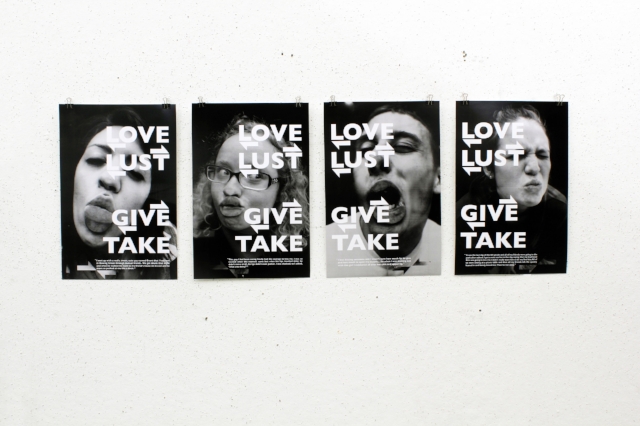 Clayton
"I was kissing someone and I wasn't sure how much lip to give and how much to open my mouth... So when I was making out with this girl I slobbered all over her chin and upper lip."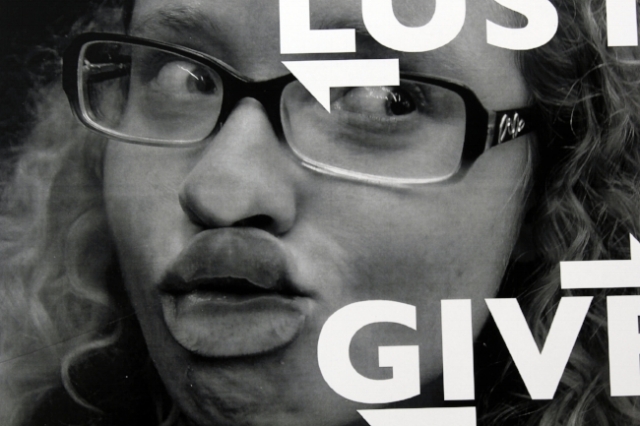 Sammy
"This guy I had been seeing finally had the courage to kiss me. I was so excited when the moment came but when his lips touched mine he didn't move at all, his lips didn't even pucker. I was shocked, so I asked, 'what you doing?!'"
Jenna
"It was the last day of the Sixth grade and all of my friends were going to the park after school. I got a note earlier in the day saying that my boyfriend Eric was going to kiss me. I didn't really want him to be my first kiss. All of us were sitting at a picnic table and then all of my friends left. He quickly leaned in and barely kissed me. Then he ran away."
Mel
"I met up with a really sweet guy named Grant that I had met in Bowling Green through mutual friends. We got drunk that night and when he walked me back to my friend's house we kissed and he more so pecked at me like a duck."